WHERE MAN'S BEST FRIEND FINDS IT!

PEST CONTROL - AGRICULTURE - FOOD SAFETY
Locating, Exterminating, & Bringing Rats To The Handler
Terriers- Bred With A Purpose
Terriers of all types are typically high energy and driven, very agile and can play a variety of dog sports. They are also excellent at locating and killing rats on farms, dairies, in commercial buildings, food processing plants, and restaurants. The nest where rats are breeding can be located by the canines and removed in many cases with some digging. Once rats are fleeing, the right team of dogs can overtake and kill many of them with one bite and a shake. This is called Canine Rat Abatement. Many believe it is the most humane method of killing rodents.
Terrier breeds such as the Patterdale, Jack Russell, Plummer, Norfolk Terrier, Rat Terrier and others were developed for one thing, hunting vermin. Our family has bred and trained Jack Russell Terriers for 20 years to be great family pets, hunt on command and kill rodents. We are currently building a new pack of terriers to work in the Western United States. We are planning to utilize rescued dogs in this working pack. When a rat is killed by a dog, it is natural and over within seconds compared to other methods.
A dog of any breed might possibly be great at finding, catching and eliminating rats and mice. However, this is what Terrier breeds are great at! What matters more than the breed is the level of natural prey drive. We plan to use only Licensed Field Representatives as dog handlers for Rat Abatement. The UK, as well as New York, are turning towards Canine Rat Abatement due to the growing resistance to rodenticides and consumer concerns about chemical products.
Documentaries On The Current Rat Problem
A natural mutation has occurred in the DNA of rats. This mutation is immune to typically used chemicals in the UK.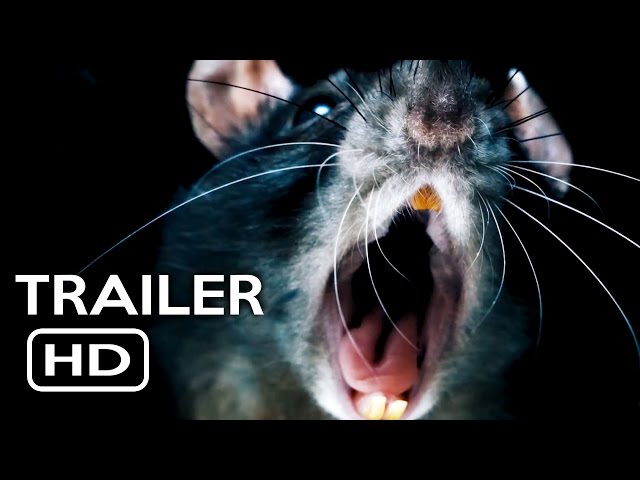 Official Trailer #1 (2016) Morgan Spurlock Documentary Movie.
Thank You For Visiting Our Website!
Click this text to start editing. This block is a basic combination of a title and a paragraph. Use it to welcome visitors to your website, or explain a product or service without using an image. Try keeping the paragraph short and breaking off the text-only areas of your page to keep your website interesting to visitors.
/